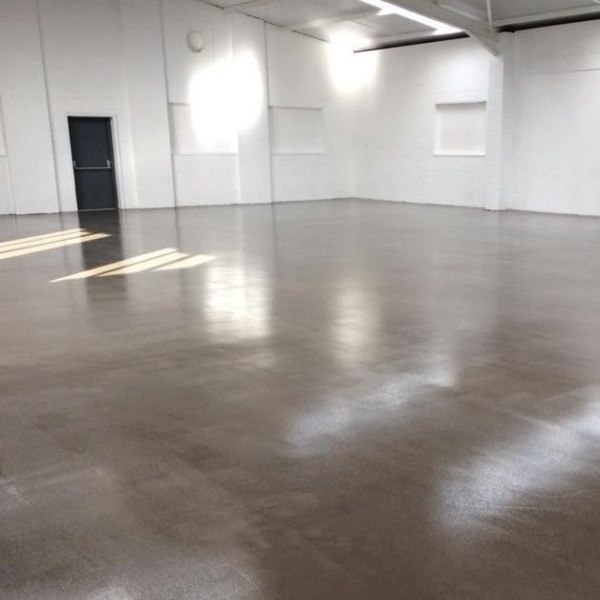 TP Flooring & Coatings Ltd were awarded the flooring contract at the New Tool Station in Bolton.
The programme of works consisted of preparation of the existing floor surface by means of vacuum assisted diamond floor grinder, localised screed repairs and then the installation of Flowcrete's Hydroseal DPM, Flowscreed Industrial Top at a nominal thickness of 6mm and followed by a clear polyaspartic seal coat as specified.
All works were completed to a high standard within the desired time frame and to the clients satisfaction. Please see below attached pictures showing the floor condition before and after installation.